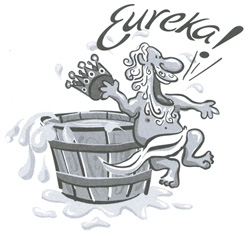 Sigh!
Just published the post with the blogline public URL, I thought, but the link takes me to a message that says that I am an error.
Still poking about I thought I'd try "forums" and then saw "Choose a username to post" so am trying again...
How about this one?
http://www.bloglines.com/public/lilysspot
Yes, indeed! Whew! Really needed that extra credit to pass this course!